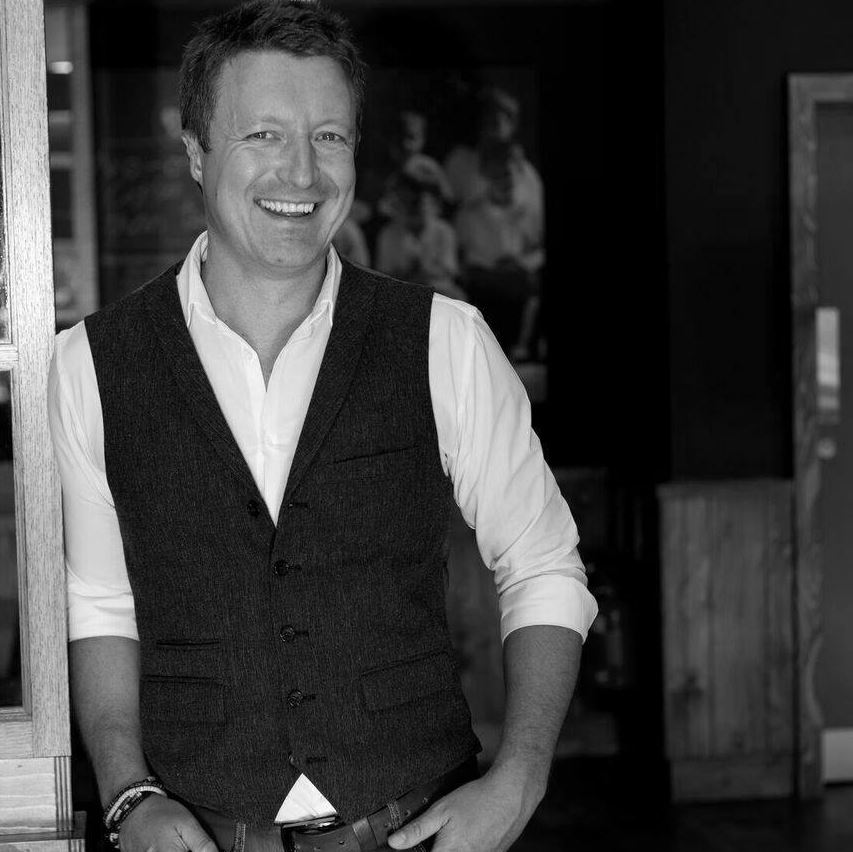 Strength and growth come only through continuous effort and struggle. Napoleon Hill
Today's podcast is a bit off the beaten track – I'm away for a couple of weeks thanks to the skills of my foot surgeon who has chained me to my bed with no walking for a couple of weeks. Therefore, I reached out to a great friend of mine, Andy Medlam, who is a brilliant business coach and advisor to step in and share his thoughts on business growth.
I love his description of himself – he is very down to earth and kind. Here is what his website says about himself: I'm just a regular a guy as you would ever meet, just with a huge passion to make the best possible life for me and those around me. I have a beautiful partner, Michelle, and we live together in Doncaster. We are fortunate enough to have discovered this opportunity and I can honestly say that it's the best decision I've ever made! To be honest one of the best things about this business is I have made some amazing friends and really enjoy working with people of all walks of life.
No ego there but I can testify that he has a heart of gold and the knowledge to go along with it. Words of wisdom are part and parcel of what he has to say. So, thank you Andy for stepping in while I'm out. I truly appreciate it. Everyone take a listen!!!!!
And if you'd like to work with Andy, here's his facebook link: https://www.facebook.com/andymedlam
Want to be featured on an upcoming podcast? Start here!