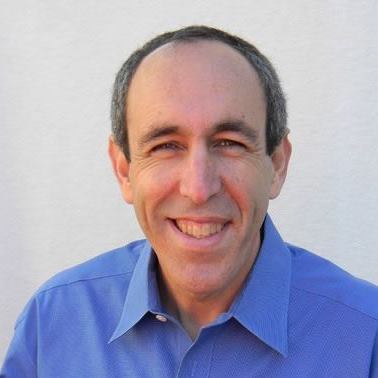 Do what you love; you'll be better at it. It sounds pretty simple, but you'd be surprised how many people don't get this one right away. ~ LL Cool J
Do you do what you LOVE? Dave Blum does! Listen as Nancy and Dave discuss business and how searching for treasure has become his life passion and how Trust has played a role in his success.
Connect with Dave:
https://www.facebook.com/teamworkhackers
Connect with Nancy:
Become a VIPig…we have accountability, a monthly book club and a Q&A with Nancy! Sign up today!
Need help to get your business moving? Grab a copy of Nancy's Uplevel Your Productivity
Learn how Nancy can help you SOAR HIGHER in your business! www.businesssuccessunlimited.com
Want to be featured on an upcoming podcast? Let's talk!