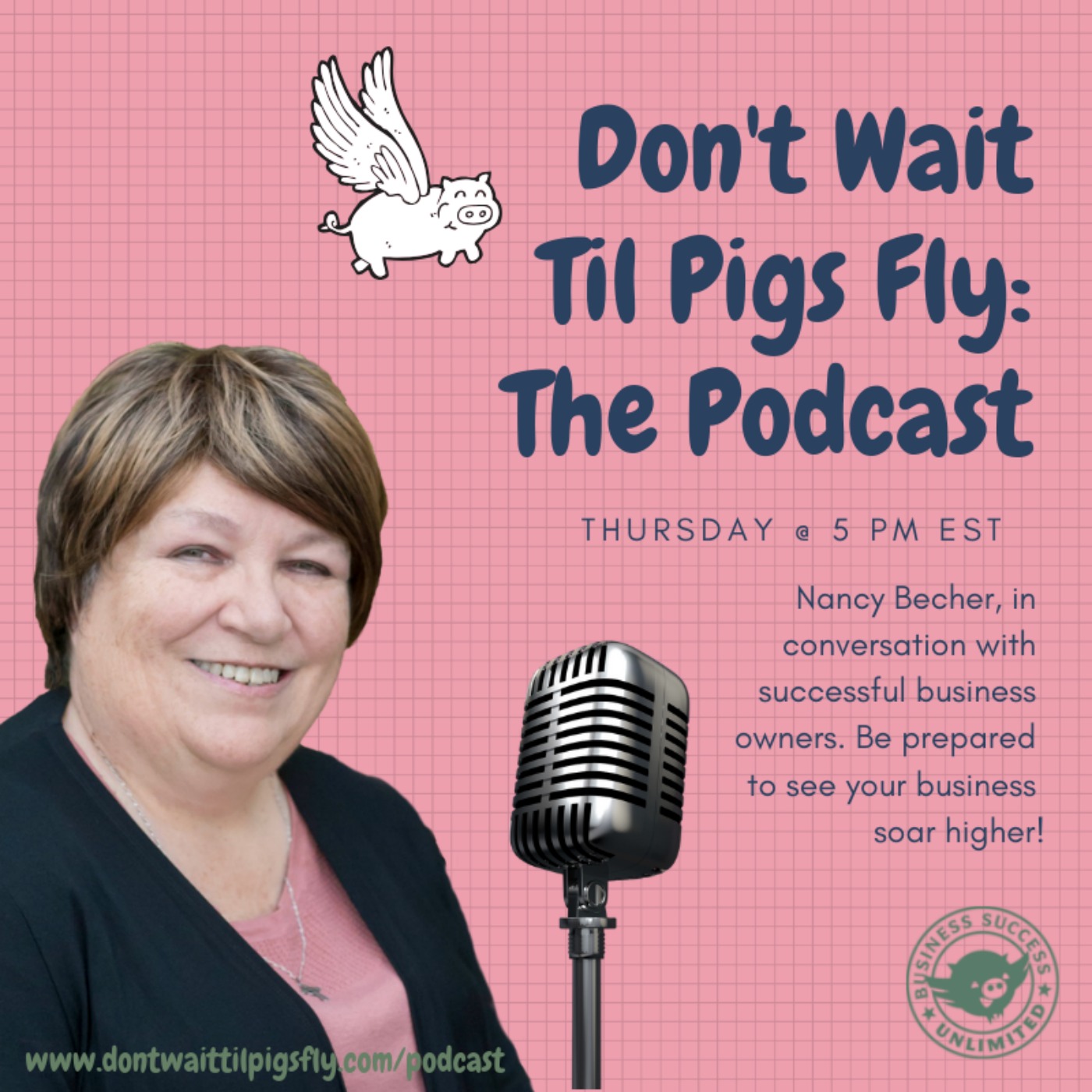 "Safety doesn't happen by accident" – author unknown
We live in an unsafe world these days and unfortunately all too often we are not aware (or don't take the time to be aware) of the potential dangers out there. Whether it is to our own personal safety or to the safety of our businesses and our business information, it is important for us to take the time to do what is necessary to keep ourselves and our property out of harm's way. 
In this episode we talk about password security, social media and other areas that should be addressed when considering everything pertaining to our security. The conversation is led by Ed Becher a security professional and retired US Marine Corps Master Sargent.
Connect with Nancy at www.nancybecherbiz.com.
Want to be featured on an upcoming podcast? Sign up here!