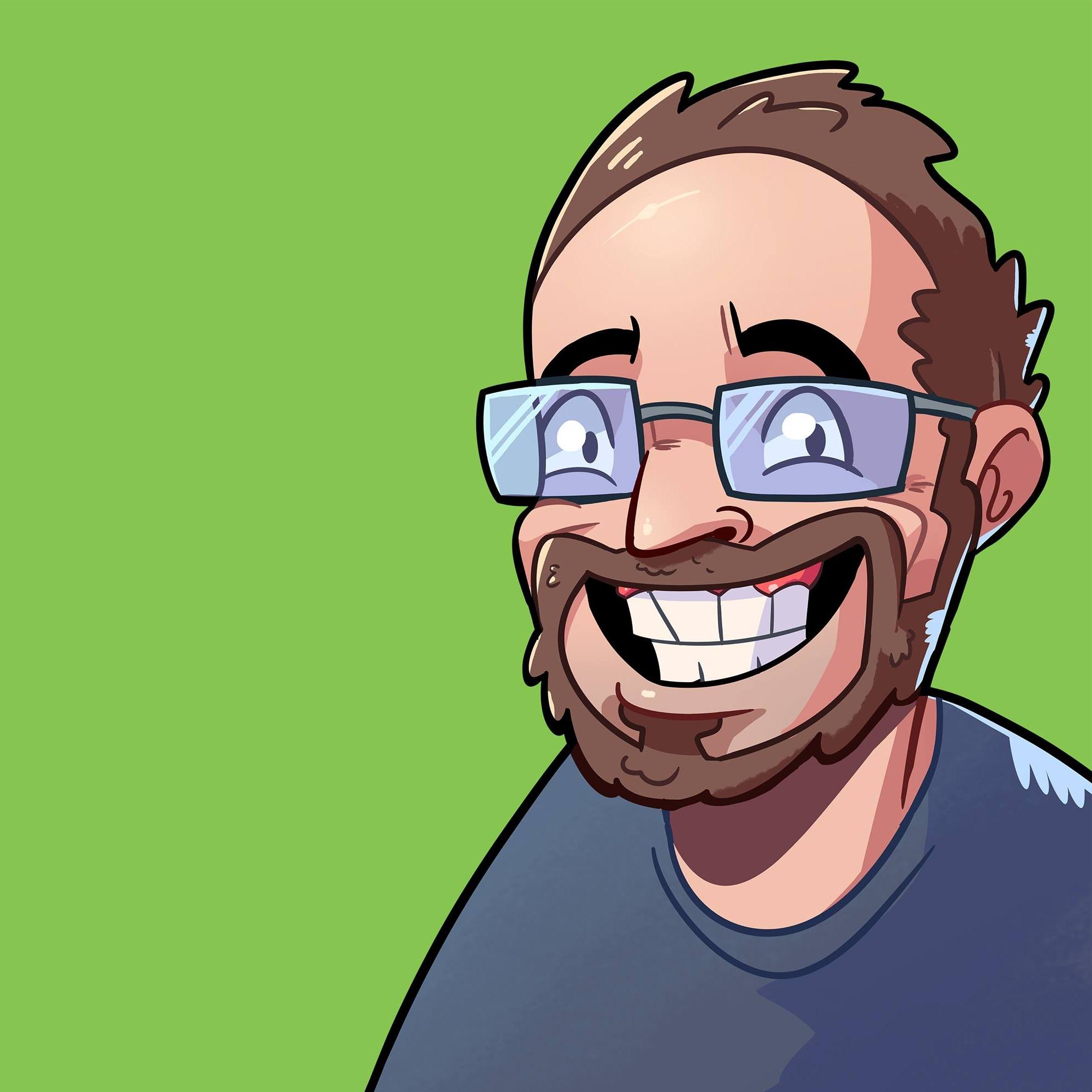 Are you finding it hard to focus on the task at hand? Are you running out of spoons before you run out of day? (and if you want to know what that means?) Take a list as Russell Nohelty helps you find practical ways to get things done, even when you have limited energy levels and time!
Connect with Russell:
www.facebook.com/russellnohelty
www.twitter.com/russellnohelty
www.instagram.com/russellnohelty
Connect with Nancy:
Become a VIPig…we have accountability, a monthly book club and a Q&A with Nancy! Sign up today!
Need help to get your business moving? Grab a copy of Nancy's Uplevel Your Productivity
Learn how Nancy can help you SOAR HIGHER in your business! www.businesssuccessunlimited.com
Want to be featured on an upcoming podcast? Let's talk!