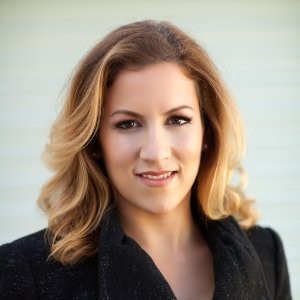 You shouldn't have to do everything and now you don't. Running a business is an exhausting task. There is so much you have to do when you're the Chief Cook and Bottle Washer. There are bound to be things that fall through the cracks. When you've got a chronic challenge, it makes it all that much more difficult. So what do you do?
First, you need to understand that you don't always have the same levels of energy and making sure your body is at it's best is important. How do you do that? A tip for starting on this journey is to actually see what you do with your energy and see how you feel doing it. Then you can sort of match what takes the most energy. For me, I know I'm, I could get up and go from five o'clock in the morning, until about one o'clock in the afternoon. And then I'm toast, and there's nothing I can do that's gonna be worthy of letting anybody else see, you know, from like, one to four, and I'll take a nap or I'll sit back and watch some television and I'll do some, then about four o'clock, I've got some more energy and I can work again for another couple of hours. But if I try to push through from that one to four, and there are times like today I have to do that. My brain gets foggy. I go, I'm not remembering this. I'm not using the right words. And so I've learned to try if there's something that's very important to do it early in the morning.
We will spend the next half hour or so talking with Keziah Robinson about all things energy and how to maintain ours while keeping up with our business success. Take a listen!
Connect with Keziah:
https://www.linkedin.com/in/keziahrobinson/
https://www.facebook.com/cassiapartners/
Connect with Nancy:
Become a VIPig...we have accountability, a monthly book club and a Q&A with Nancy! Sign up today!
Need help to get your business moving? Grab a copy of Nancy's Uplevel Your Productivity
Learn how Nancy can help you SOAR HIGHER in your business! www.businesssuccessunlimited.com
Want to be featured on an upcoming podcast? Let's talk!