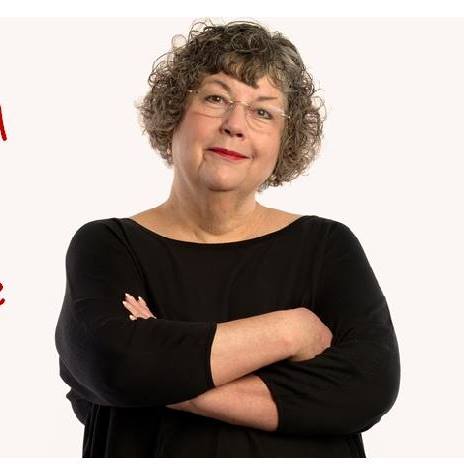 According to the Cleveland Clinic "Environmental toxins are all around us. From the food we eat and water we drink to the products and energy we consume. Toxins have been found in beauty products, household cleaners, carpets, furniture, mattresses, house dust―and even in foods and products from natural sources.  Being surrounded by chemicals on a daily basis can have some harmful effects on your health. However, there are steps you can take to avoid undue toxins as well as make proper choices that can minimize your exposure to these toxins."
They aren't the only ones saying this. Our guest today, Cheryl Meyer is an award winning author, international best seller, health coach, speaker, local TV host and guest podcaster. She has spent many years of her life figuring out what toxins are bad, which ones are worse and how to deal with them in our everyday life. From someone who started out being sick with many different issues, to now, knowing how to deal with things so that she rarely finds herself feeling down, Cheryl knows the ins and outs of living a clean life and how to eliminate the bad. Listen in as we talk with Cheryl.
Connect with Cheryl:
https://cherylmhealthmuse.com/
https://www.facebook.com/cherylmhealthmuse/
https://www.instagram.com/cherylmhealthmuse/
https://www.linkedin.com/in/cherylmeyer/
More questions? Reach out to Cheryl at: cherylmhealthmuse@gmail.com
Website mentioned by Cheryl to find help: https://www.ifm.org/
Need help to get your business moving? Grab a copy of Nancy's 5 Tools for Growing Your Business!
Learn how Nancy can help you SOAR HIGHER in your business! www.businesssuccessunlimited.com
Want to be featured on an upcoming podcast? Let's talk!