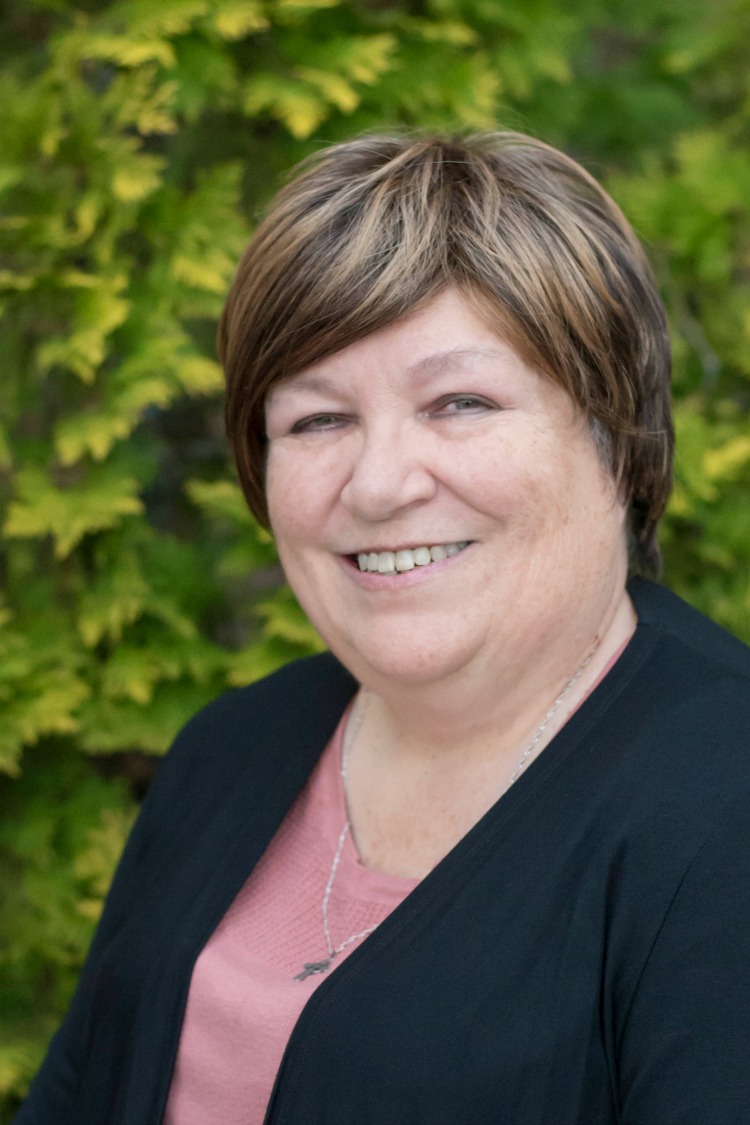 Nancy is no stranger to working in challenging situations and in today's podcast, she shares her insights into how to be most productive in the midst of Covid-19.
The conversation doesn't have to end here...join her on Facebook in her group, Soar Higher!
On the podcast today, Nancy offered you the opportunity to create your own Flight Plan while you have some down time. Use the code STARTNOW to get 50% off!
Stay well!
Connect with Nancy:
www.businesssuccessunlimited.com