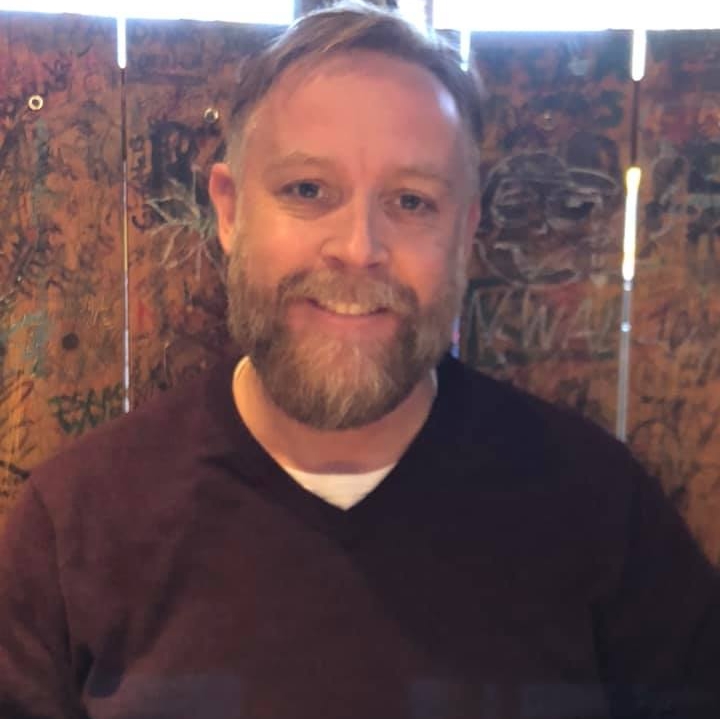 "A big business starts small." -Richard Branson
Marc Mawhinny, coach, podcaster, and guru of the Facebook group, The Coaching Jungle, is our guest today. Our conversation starts out talking about what it takes to be a good start up business. Marc shares his thoughts on starting on a shoestring budget, being the chief cook and bottle washer, and then moving on to delegation when it becomes important to add in that part to the process.
Motivation seems to be another key word that we've been running into a lot lately here on Don't Wait Til Pigs Fly. And Marc shares his thoughts on that as well. Take a listen as we chat with Marc Mawhinny here.
Connect with Marc:
https://www.facebook.com/groups/TheCoachingJungle
The book Marc mentioned: Dollars Flow to Me Easily by Richard Dotts
Want to be featured on an upcoming podcast? Let's talk! 
Learn how Nancy can help you SOAR HIGHER in your business! www.businesssuccessunlimited.com