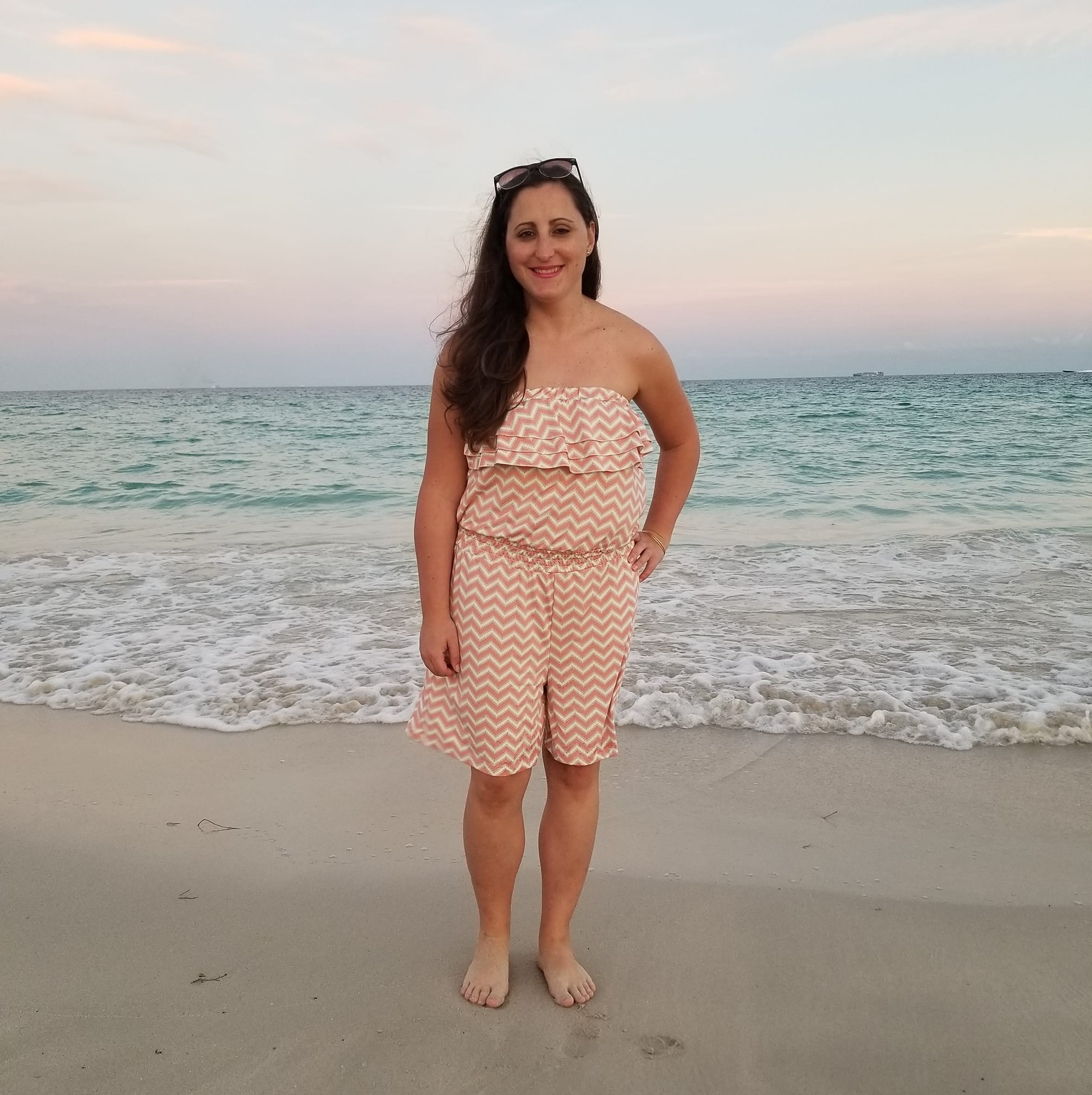 Did you know that as someone with pre-existing conditions, you can get health insurance at a reasonable rate? You just have to do a bit of research and question insurance brokers to find the right one. This is a very interesting discussion because I know that many people with chronic illness don't have, and don't think they can get, either health insurance or life insurance. That can be a big drain on our emotions and our health when it costs thousands of dollars for our medications, hospitals are out of the question and on and on. But wouldn't it be nice to know that there's something that can be done to alleviate those worries?
Our chat today is with Lorena Tomasini, a licensed insurance broker who has great information for us on what to do and how to take at least these strains off our concern lists!!!! Listen in as we settle down to learn about the reasons for insurance.
Connect with Lorena:
786-236-1792
Want to be featured on an upcoming podcast? Let's talk! 
Learn how Nancy can help you SOAR HIGHER in your business! www.businesssuccessunlimited.com