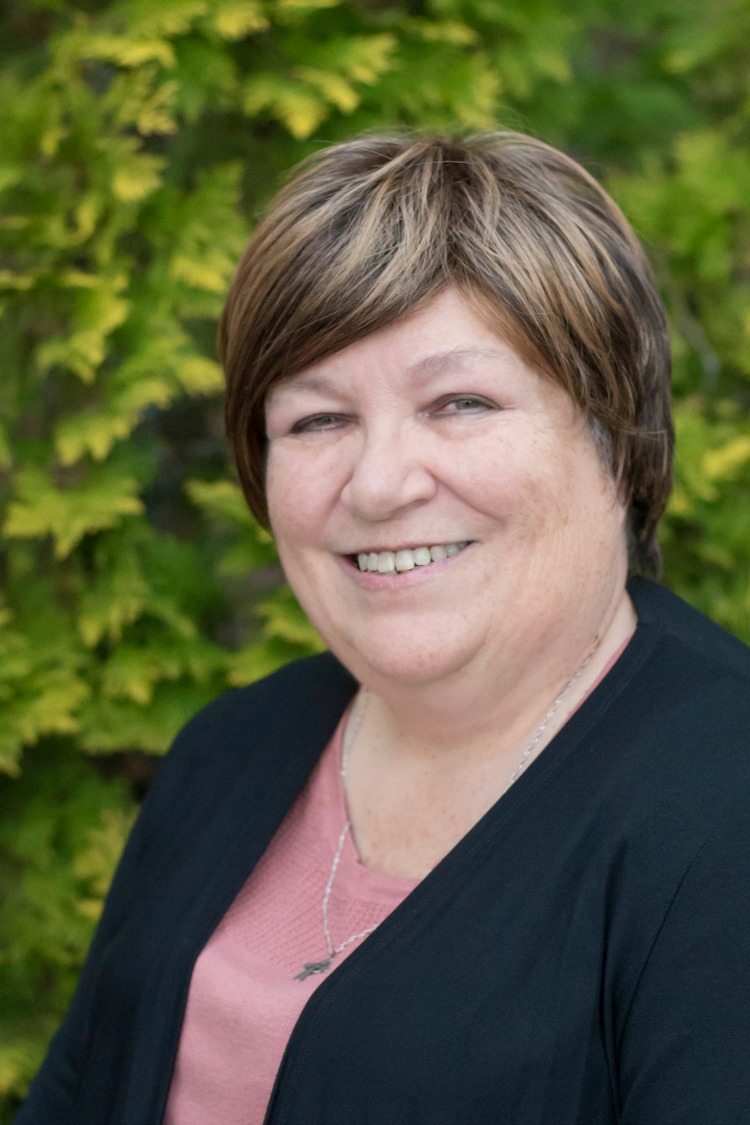 Too often not knowing what steps to take, or what decisions to make, holds the business owner from moving ahead. You know you want to share your passion with the world. You Want To Be Your Own Boss and have the money to do the things you dream of doing. But there's the Fear Factor. Where do you turn? Who do you ask? The purpose of my weekly show is to fill the void. I, and my guests, will provide suggestions, strategies and processes designed to grow revenue in your business. I am here to answer your questions, provide you with guidance and support. When you take action now and don't wait 'til pigs fly, your business will soar.
As a journalist and business consultant for more than 30 years, Nancy Becher has worked with hundreds of companies, large and small (throughout the United States and internationally), helping them create strategies and processes that are built to give them more revenues, less stress and raving fans. She is currently a business mentor for entrepreneurs with chronic illnesses and provides pragmatic business tools and strategies to help entrepreneurs succeed despite physical and mental limitations.
While knowing that starting and growing a business is hard work, she also believes that there needs to be fun involved and her approach to helping others is to share with them the concept of not waiting "till pigs fly" to get out there and get started. 
Connect with Nancy:
www.businesssuccessunlimited.com
Set up a Curious Call to learn more about Nancy and how she can help you build the business of your dreams. Don't wait for pigs to fly before you get started!
www.facebook.com/bsuflyingpigs/
www.facebook.com/groups/SoarHigherBSU/