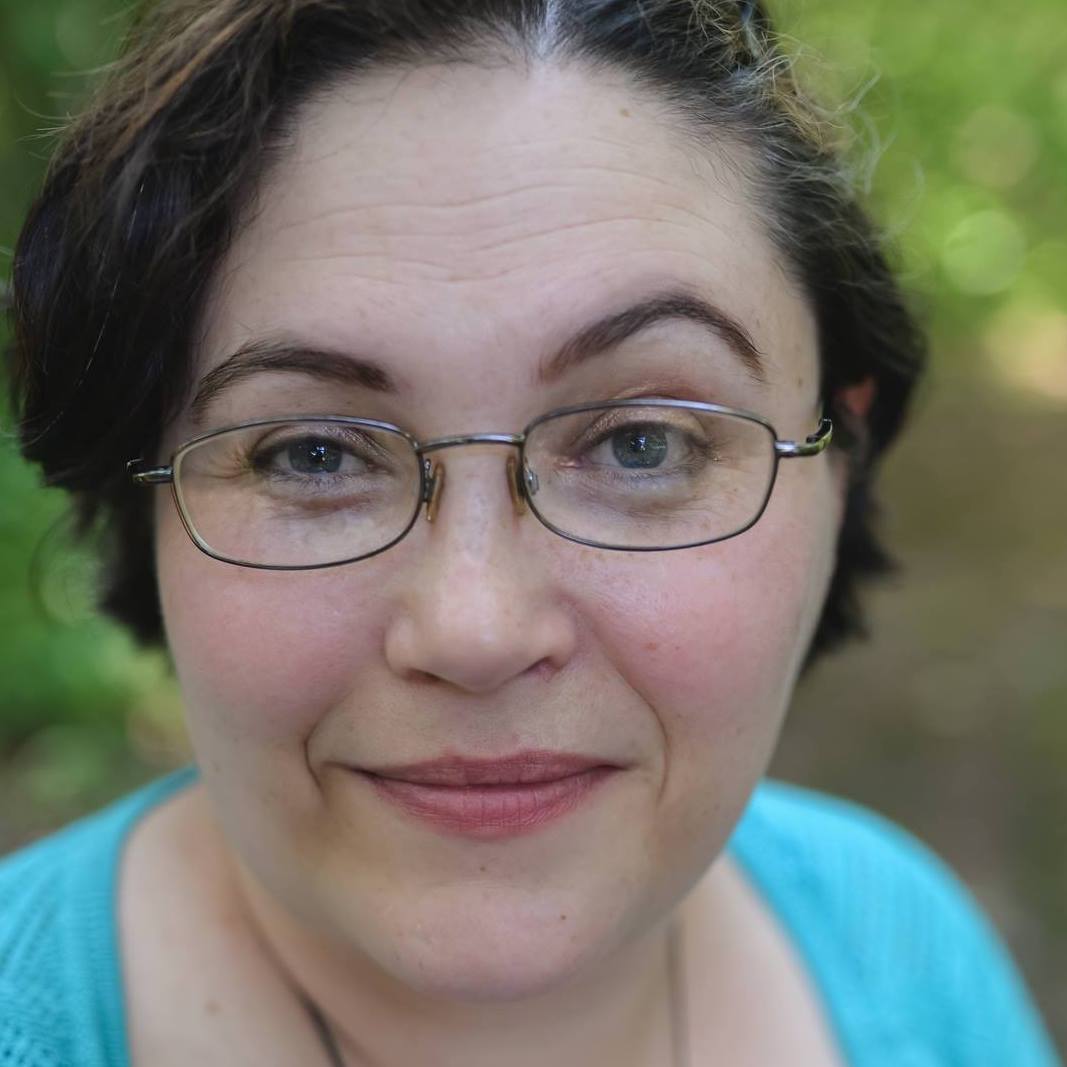 Running a business is mentally and physically taxing, and the risk of wearing yourself out is ever present even if you're in perfect health. If you're managing a chronic condition, though, listening to your body and paying attention to your symptoms becomes a vital part of being able to continue working. 
Today, our guest Jennifer Harshman talks with us about her editing business and why she started it in 1992. Suffering from multiple chronic illnesses since she was a child, Jennifer says that she was not able to work outside the home with all the medical issues, and children, but her family needed the income so she started working from home. Listen in as she shares with us the whats, whys and how tos of working – thriving – in business while dealing with chronic illnesses.
Join our community called Soar Higher so we can keep the conversation going!
Connect with Jennifer:
www.facebook.com/Jennifer.Harshman
Want to be featured on an upcoming podcast? Let's talk! 
Learn how Nancy can help you SOAR HIGHER in your business! www.businesssuccessunlimited.com