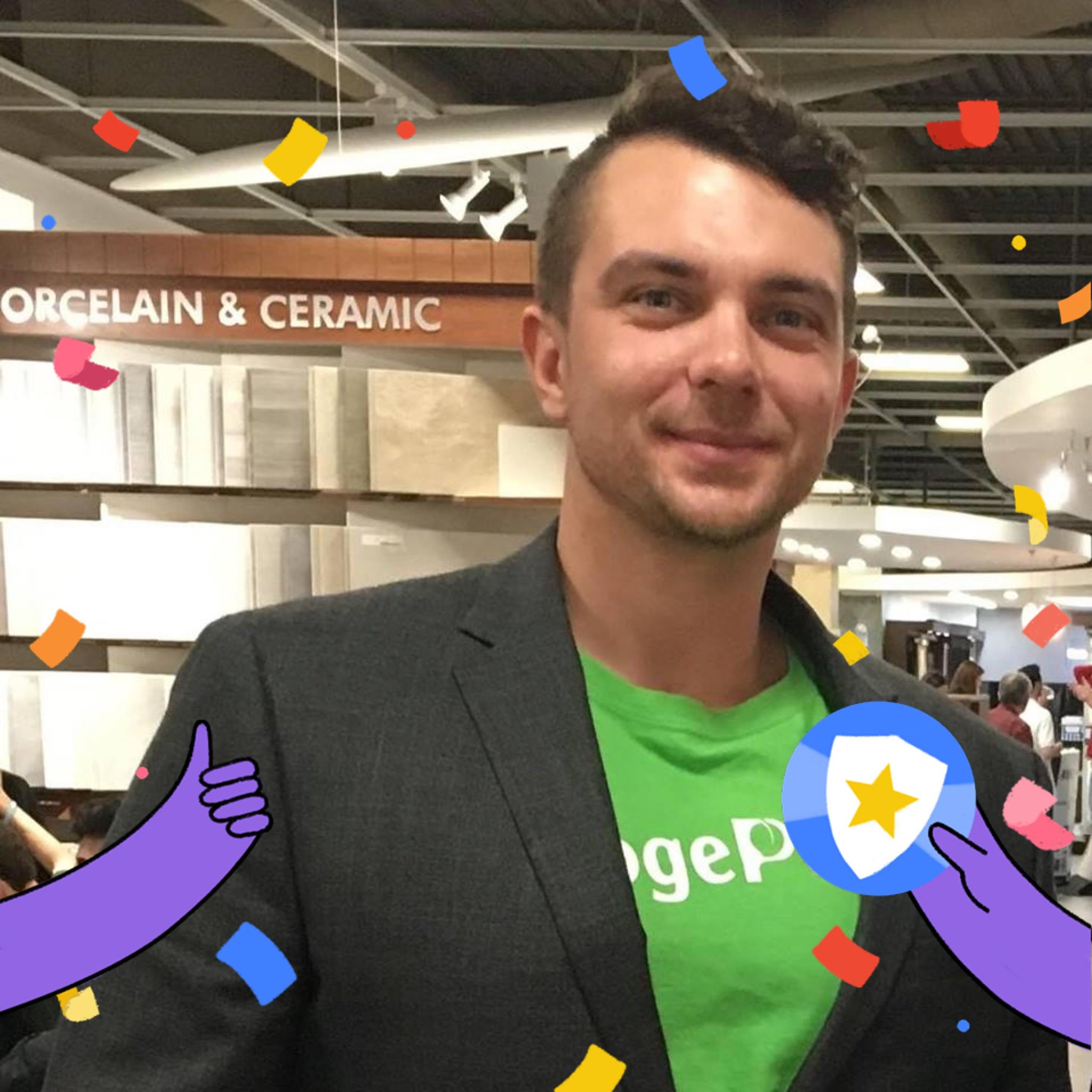 "If you can't fly then run, if you can't run then walk, if you can't walk then crawl, but whatever you do you have to keep moving forward." —Martin Luther King Jr.
Living life with depression and anxiety can be a horrible nightmare. There are many different levels of both. Some are easily pushed aside while others are totally debilitating. Added to that if you're trying to run a successful business, it can feel like you are caught in a huge mud bog and you just can't get your feet free. The harder you try, the more tired you get. You lose your energy,your joy, and you just want to give up and sink down into the pit. Today's guest, Miro Wcislo tells us how he feels when he says "every single day is a battle every second is a battle."
Throughout this talk, he tells us about his supportive parents, his days before the disability started, and how he has struggled and succeeded in creating a very successful business even though he has had to deal with a continuing situation.
Sit back, grab a cup of your favorite beverage, and listen in (btw – you'll want to take notes today), while we chat with Miro.
Connect with Miro:
Want to be featured on an upcoming podcast? Let's talk!