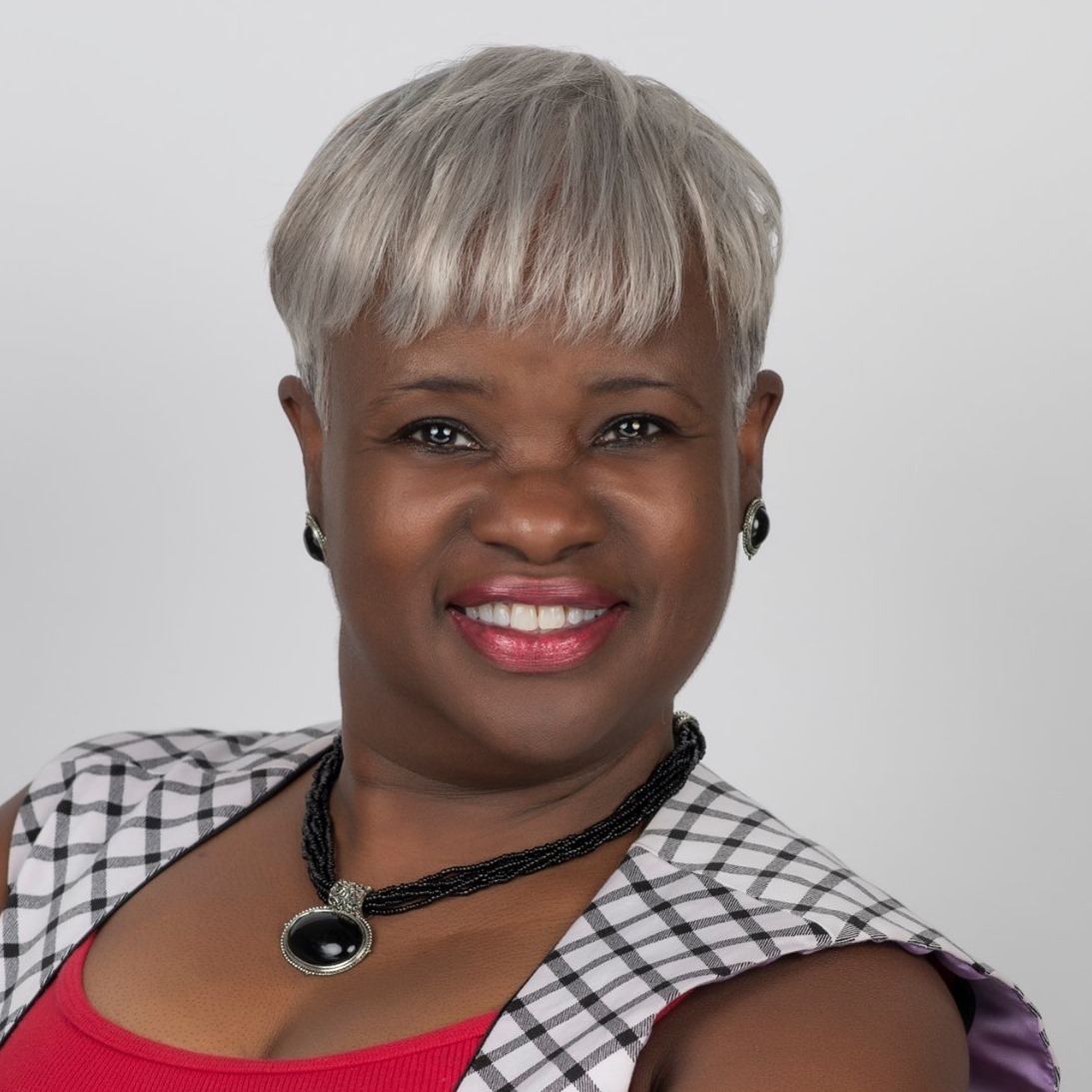 "Alone we can do so little, together we can do so much." --Helen Keller
No matter what industry you are in, there comes a time when a solopreneur needs to have some help. There are things they can't do, don't know how to do, or just don't want to do. Business is growing and it is too much for one person to handle. This may be the beginning of a growth in the company, or a one-time thing where the owner needs just a bit of help. Regardless of which, it is always nice to have the ability to reach out and find someone to build your team around. 
Deidre Kindred has been involved in the medical profession for many years, and she believes wholeheartedly in the statement above. Whether that is help for someone with health issues and can't leave the house by themselves, or whether it's the running of the back end of the business, Deidre shares with us experiences she has had with both her own business and working as an employee. 
Communication, goals and organization are all very important aspects of finding the right members for the "Team" and you can find out more by listening in as Nancy chats with Deidre here.
Connect with Deidre:
https://www.facebook.com/yourhealthcarenurseadvocates
www.linkedin.com/in/deidra-kindred-rn-bsn-477209188/
Want to be featured on an upcoming podcast? Let's talk!