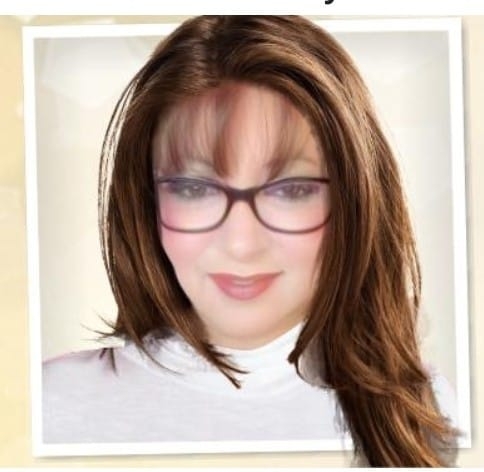 You don't have to do it all yourself – that's the philosophy of Jaimie Skultety, owner of Upscale Your Business. Not only does she believe that it is not necessary to go it alone in your business, but it also makes great sense to use outsourcing to help your company get seen, get visible and get hired. When you spend your time doing the work that you are meant to do, that you should focus your attention on, and then let other experts do what they do best in your behalf, that your business will grow and prosper. 
Listen in as Jaimie shares with us the things to do in order to get the best coverage for your business, in order to be hired by the best clients.
Connect with Jaimie:
https://www.linkedin.com/in/JaimieSkultety
https://www.facebook.com/UpscaleYourBusiness
https://twitter.com/UpscaleYourBiz
Like our podcast? Be sure to follow us so you don't miss a thing!
Want to be featured on an upcoming podcast? Let's talk!