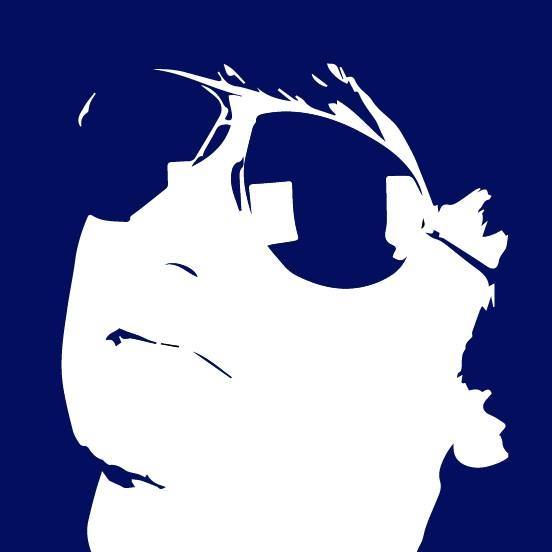 "Our greatest weakness lies in giving up. The most certain way to succeed is always to try just one more time." – Thomas Edison
You need to be able to easily find more of your ideal clients, and make it easy for your ideal clients to find you. That's the idea behind the Jonny Hates Marketing business, led by Jonny Cooper. Sounds wonderful doesn't it? But is it really that easy? I know that I, for one, am not a fan of getting out there and "selling" my business which we all know is a part of marketing – it's the end result that we want when we share our marketing efforts with our potential clients.
In today's show, Jonny shares with us his 3 simple principles to effortless marketing, keeping us out of overwhelm which can so easily happen. So –
Sit back, get out pen and paper to take some notes and let's dive into Jonny Hates Marketing.
Connect with Jonny:
https://www.facebook.com/jonnycooperUK
https://www.jonnyhatesmarketing.com/
If you'd like to receive my podcasts, sent right to your inbox, please sign up here! 
Want to be featured on an upcoming podcast? Let's talk!