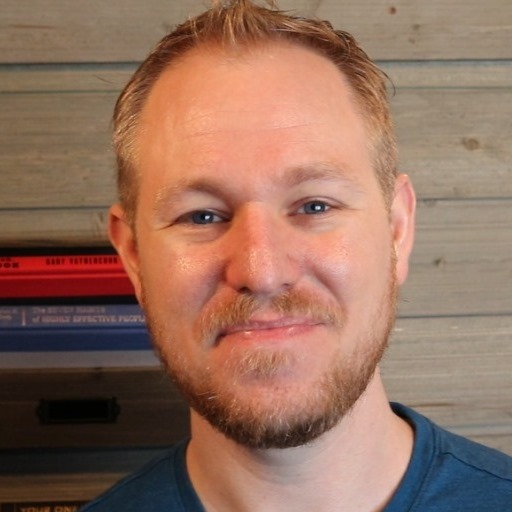 Keep it simple and focus on what matters. Don't let yourself be overwhelmed.
- Confucius
When we start a business we want to tell everyone what we do and let them know that they need to buy our product or service. It is exciting and we bounce around shouting it from the rooftop. I can't tell you the number of times I've been hit up from someone I've never heard of telling me that I REALLY need to buy what they are selling. They don't know me, they don't know what I buy or if anything they are saying will be of interest to me. 
You need to make sure that what you are doing in your marketing, is converting to sales, according to today's guest, Craig Severinsen. He tells us that by being authentic, by sharing with people who you are, what you care about and building relationships, that's what's going to grow your business. 
It is more important to be true and find clients through authenticity rather than letting the world know you exist. Find the offer that makes sense to a few people and you'll sell your product/service to more and that saves time, money and effort. Listen in and learn how keeping it simple builds a bigger return.
Connect with Craig:
https://www.facebook.com/craig.severinsen.9
https://www.linkedin.com/in/craigseverinsen/
If you'd like to receive my podcasts, sent right to your inbox, please sign up here! 
Want to be featured on an upcoming podcast? Let's talk!