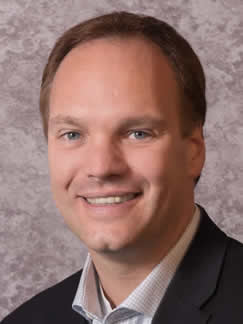 "The successful networkers I know, the ones receiving tons of referrals and feeling truly happy about themselves, continually put the other person's needs ahead of their own." -- Bob Burg
Networking is an important part of running a business, but it is not a well understood method of growing relationships. It's not just about getting coffee and having chats. It's about bringing in money and building long-term connections between people.
Often, people go to networking events to hang out with friends, eat free food (and drinks) and get out of work early or just needing a break. Those are not really great reasons to get out there. But when you put a system in place like Jason Rosado and I talk about in this week's show, then you can know full well that you will walk away with the knowledge that you have made someone else's day valuable and that in the long run it will come back to you.
Connect with Jason:
https://DistinctiveCoaching.com
https://www.linkedin.com/in/BizCoachJason
https://Facebook.com/GrowYourBiz
https://twitter.com/BizCoachJason
If you'd like to receive my podcasts, sent right to your inbox, please sign up here! 
Want to be featured on an upcoming podcast? Let's talk!