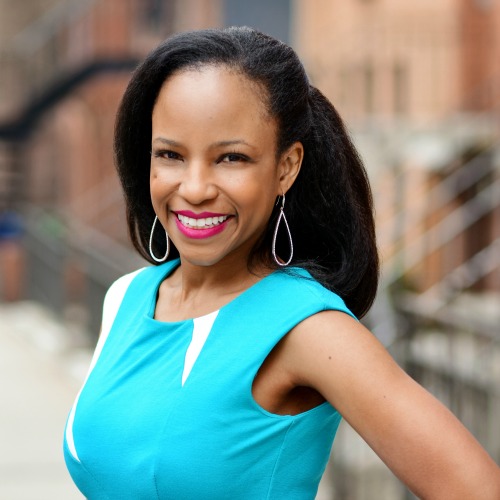 "Creativity doesn't wait for that perfect moment. It fashions its own perfect moments out of ordinary ones." -- Bruce Garrabrandt
If you are just starting out in business, you may ask yourself "Do I really need a website?" They are complicated. You don't understand how to set one up. They can be expensive. What all do I need to get the right one for my business? These are all thoughts that probably have run through your head.
Our guest today is Kimberly Mays and she is here to talk to us about website development, how and why to do it. Then we go even deeper into the marketing mix and talk about more social media in general. Take a listen!
Connect with Kimberly:
https://foolishlycreative.com/
https://www.facebook.com/foolishlycreative/
https://twitter.com/foolishlycreatv
https://www.instagram.com/foolishlycreative/
If you'd like to receive my podcasts, sent right to your inbox, please sign up here! 
Want to be featured on an upcoming podcast? Let's talk!