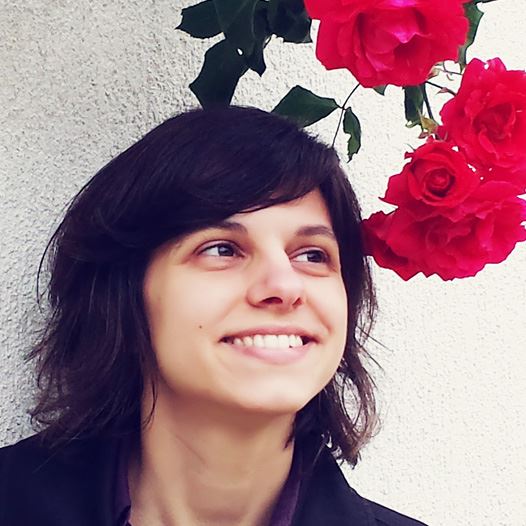 We hear about business and brands all the time but do we really understand what that means? Is it our logo, our website, our Facebook page? Yes, in brief terms. But it is so much more than that. We are also starting to hear about authentic brands and how people are resonating with those companies that are true to their brands.
In today's "Don't Wait Til Pigs Fly", Nela Dunato gives us a great discussion on being in business and showing our authentic brand to our customers and potential customers. We talk about her book "The Human Centered Brand", a practical guide that teaches service based business owners and creatives how to create an authentic brand and grow meaningful relationships with their clients. Because having meaningful relationships is what it truly is all about these days.
Listen in as Nela tells us how, as a business, we need to have this and how to go about getting it!!!!
Connect with Nela here:
https://www.facebook.com/NelaDunato
https://www.linkedin.com/in/neladunato/
If you'd like to receive my podcasts, sent right to your inbox, please sign up here! 
Want to be featured on an upcoming podcast? Let's talk!