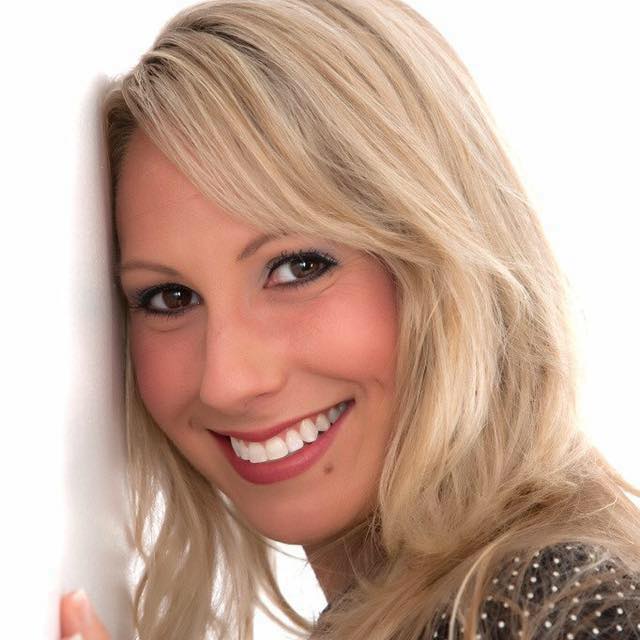 "There is no greater gift you can give or receive than to
honor your calling
. It's why you were born. And how you become most truly alive." ―
Oprah Winfrey
If we're in business we have a purpose, a goal, a meaning to our lives and our work. But there are times when we push those feelings aside for money, or to make ourselves feel important -- something other than what we created our business for in the first place.
It is when we stick with our intentions and follow our purpose that we have the best lives and the best business we can have.
Our talk today with Trish Leto is all about living our life with purpose and how she does that through her 5 minute LIVES on Facebook. Listen in as she shares her message with us.
Connect with Trish here:
If you'd like to receive my podcasts, sent right to your inbox, please sign up here! 
Want to be featured on an upcoming podcast? Let's talk!