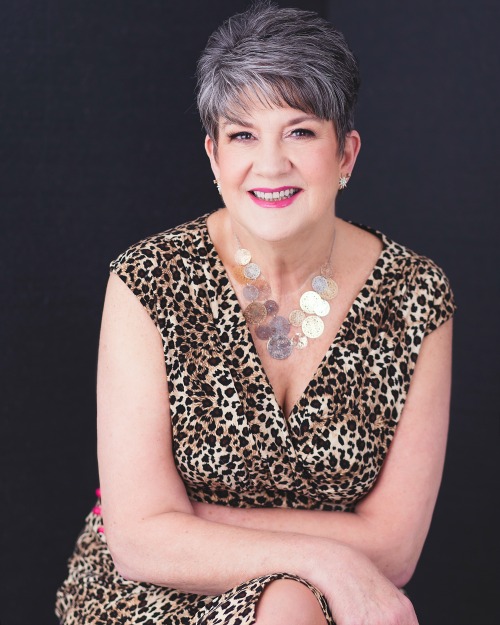 "Throw out the words, if I can, I hope, and maybe, and replace them with I can, I will, I must." Mary Kay Ash
We don't always start out with a plan, but without a plan we never get anywhere. It takes hard (emotional and mental) work to get to a successful place with your business, whatever type of business that may be. And when you look at it as a gift and calling from God, then watch yourself soar.
These are words paraphrased from my conversation with Randi Lincoln, a Senior Sales Director with Mary Kay. And she knows what she's talking about. You can see her driving around in one of the 23 cars she has earned, and going to the bank to deposit her checks (she has earned between 85,000 and 190,000 in commissions in one year's time. All from being a Mary Kay business owner.
Take a listen to what she has to say in this fascinating interview of what she does to have such a successful business!
Connect with Randi here:
https://www.facebook.com/randilincoln
https://twitter.com/randilincoln
https://www.linkedin.com/in/randilincoln/
If you'd like to receive my podcasts, sent right to your inbox, please sign up here! 
Want to be featured on an upcoming podcast? Let's talk!