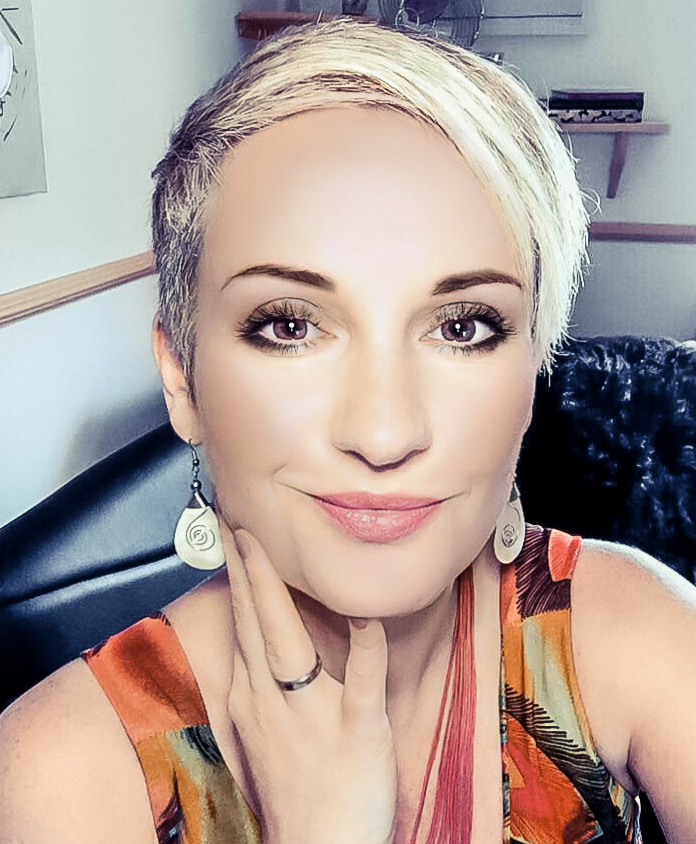 "Visualize your success then take action." Anonymous
There are many meanings behind visualization – one being getting to understand the true you and what that means to others. A different definition is to be out there in the public eye letting others know who you are and what you stand for.
Today's chat with Juliette Stapleton is all about the latter (although she touches on being your authentic self as well). We touch on topics such as how to get new connections on Facebook by sharing your thoughts, feelings, the things that make you tick. Think about it like you're at a party and talking with others about various topics of interest – not only business but what you're munching on, the weather, etc. Something that is important to you just might be important to them as well and they will connect!
Listen in to the rest of the interview for some great words of wisdom on how to grow your #s of followers by the Queen of Visibility.
Connect with Juliette here:
https://www.facebook.com/julette.stapleton
https://www.facebook.com/juliettestapletonthequeenofvisibility
https://www.facebook.com/groups/socialmediavisibilitythatgetsclients/
If you'd like to receive more tips and strategies to help your business grow, please sign up here for my tip sheet! 
Want to be featured on an upcoming podcast? Start here!