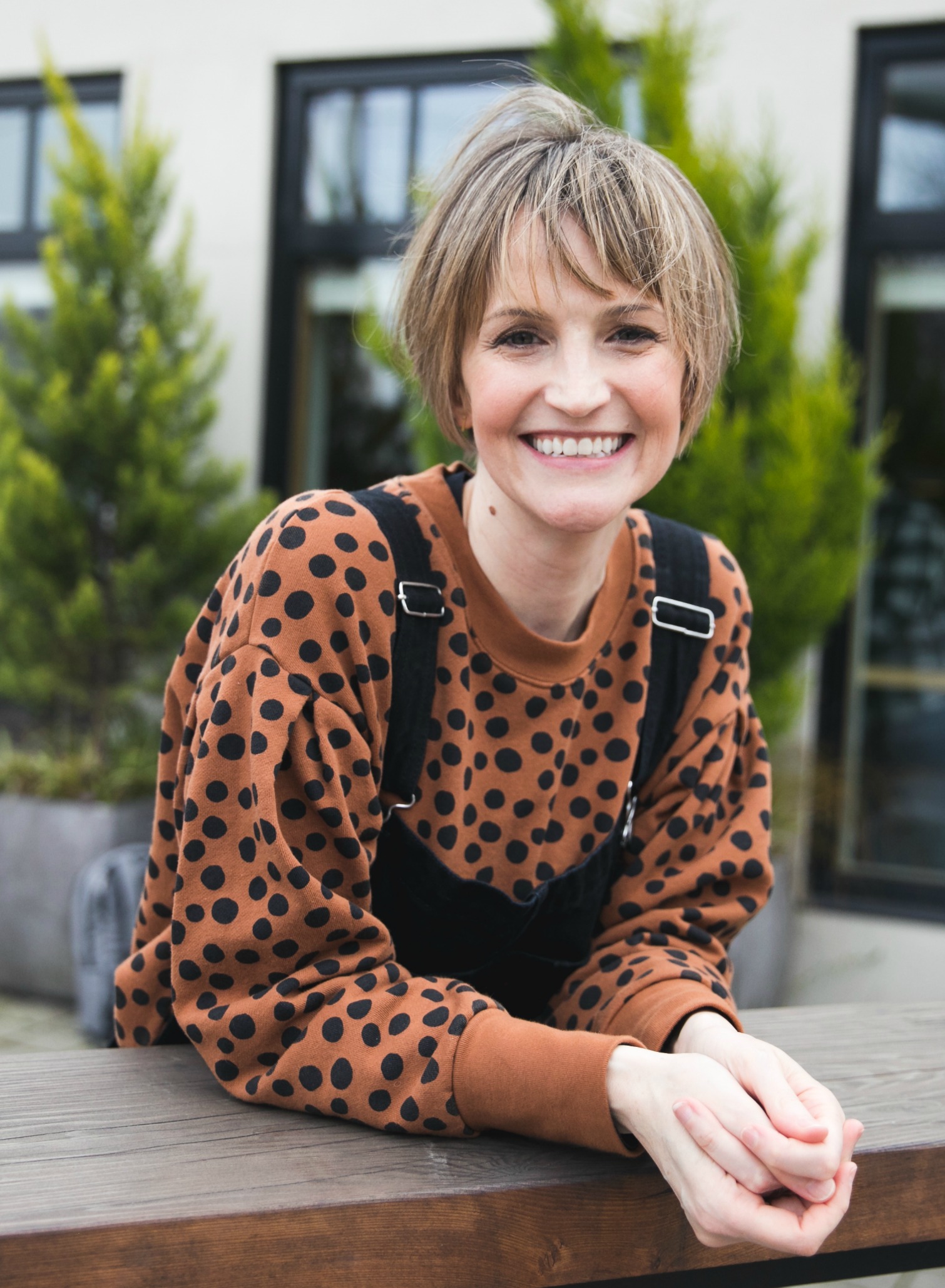 Every day is a new day with all the ups and downs of life. Business is not always smooth with forward momentum, but there comes with it twists and turns. Detours are always around the corner, but when you have the right mindset and decide that whatever you are faced with you have the choice of either looking towards the positive or falling backwards into the past.
This week's chat with Dallas Travers is all about the forward momentum. I love the quote she said in the interview "The Problem is the Solution". If you can figure out what to do to make the situation work, then you are really on the right path!!!!
Connect with Dallas here:
IG: @dallastravers
FB: dallastraversfans
If you'd like to receive more tips and strategies to help your business grow, please sign up here for my tip sheet! 
Want to be featured on an upcoming podcast? Start here!