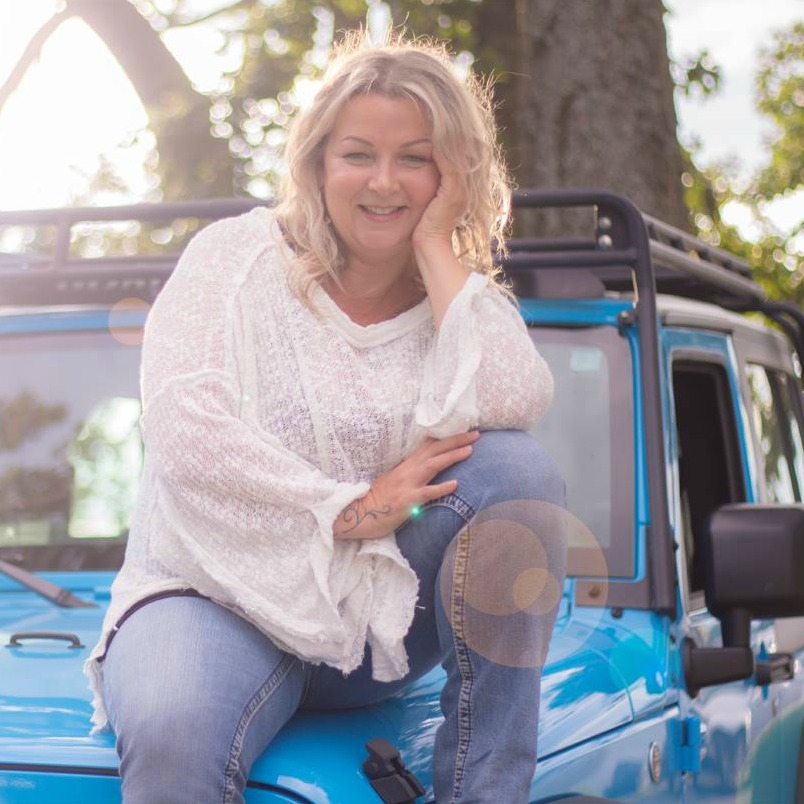 As a business owner we have certain beliefs and theories about what that means. We started our businesses generally with some of those thoughts and truths. But are they all real? Are they the only goals that one should have? Our guest today, Alison Donaghey and I talk about looking at things from a different perspective. There is not just one way to look at things, but any number of other choices out there that we can make. And guess what? If you make one decision, and find it's not the right one, you can generally start again with a different choice. Listen in and learn about the end game and how to get there successfully.
And don't forget to subscribe for Free to hear all the great tips and strategies from upcoming and well known business experts on Thursday evenings at 5pm eastern.
Want to be featured on an upcoming podcast? Start here!
Connect with Alison here:
https://www.facebook.com/dominothinking/
https://twitter.com/AlisonDonaghey
https://www.instagram.com/dominothinking