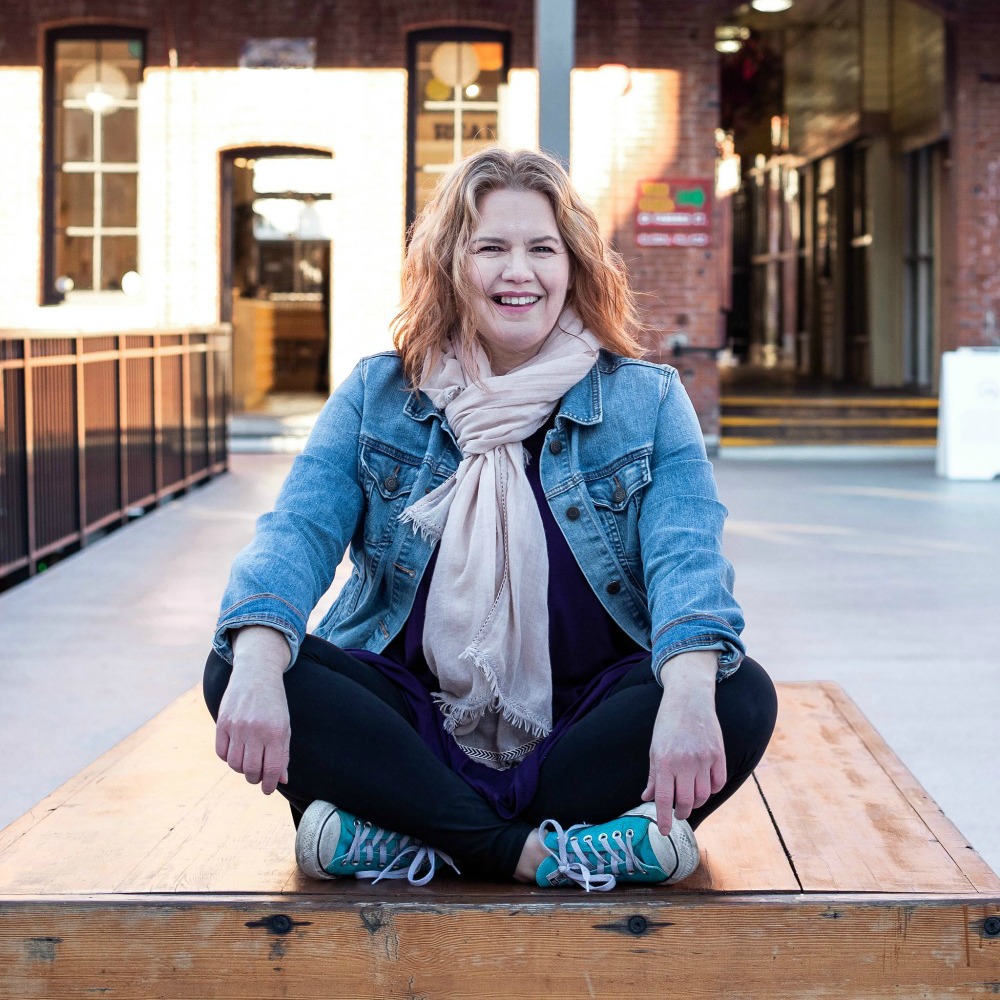 You wake up in the morning, jump out of bed and stop in your tracks. What do you do first? The laundry is staring back at you. Kids are calling your name demanding breakfast, husband can't find his keys. Your emails are beeping on your computer. You have a meeting later in the day but don't have the paperwork ready to go yet. STOPPPPPPP!
Your life is full of chaos. But does it have to be? What can you do to tame that chaos and run smoother, more effective lives both personally and in your business?
We are talking today with Anne Milne.  She shares several ways to manage our time more effectively, including the Pomodoro Technique, along with some other very interesting things that we can do to not fun around in circles. If you're feeling at all like the world is spinning around you, you need to listen to this episode of Don't Wait Til Pigs Fly.
And don't forget to subscribe for Free to hear all the great tips and strategies from upcoming and well known business experts on Thursday evenings at 5pm eastern.
Anna Milne is your lifeline thrown out to support you in the midst of the storm; pulling you back to shore away from the guilt, overwhelm and towards peace and calm. Flourishing Moms was created for moms, to learn, grow and not Survive but to Flourish.
Anna believes in sharing your voice, she understand what living in chaos and being lost is like. She has conquered addiction, abuse, and shame in her life. Most recently she walked through a suicide attempt with her younger daughter.
Anna is a trained Child, Youth and Family Counselor, as well as a Life Coach who has years of experience working with families all around the world. Anna brings her knowledge, wisdom and life experience to each session. She is that much-needed spark of light in the midst of that at times overwhelming Chaos.
Connect with Anna:
https://www.facebook.com/groups/Flourishingmoms/
https://www.facebook.com/AnnaMilnecoach/
https://www.instagram.com/anna__milne/
Want to be featured on an upcoming podcast? Start here!