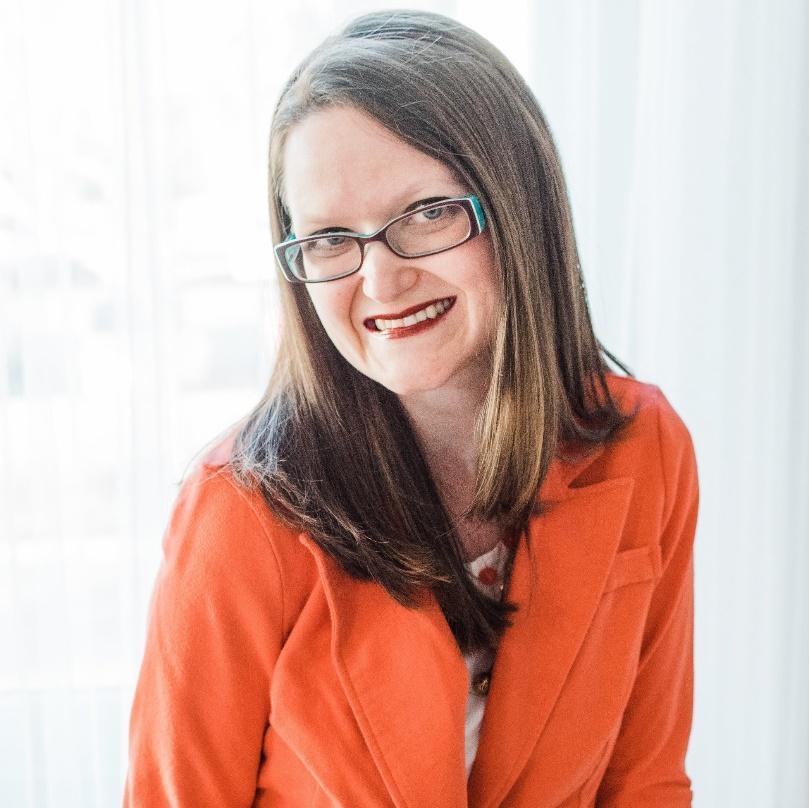 What ye seek, ye shall find.
In today's episode, talking with Elise Smith, we look into the three spheres of what is necessary to grow a business.
Setting goals and their action items

Getting your mindset in the right order for forward movement

Finding yourself in alignment with your greater power (whether that be God, the universe, or whatever you feel drawn to)
Elise Smith is a fun and inspiring faith based business coach and speaker who has been helping others to achieve their sales goals for almost 10 years. She has been through the ups and downs of being an entrepreneur herself and has found amazing techniques to silence that negative voice that she calls her Inner Dream Stealer and loves to share what she has learned with others.
She is trained as a core energy coach who creates lasting change from the inside out. Her soul purpose is empowering other women entrepreneurs to build a divine business through powerful goal setting with their higher power. She is the founder of the SMART Heart Goal methodology which combines strategy and heart to maximize their productivity and attract their ideal clients all enabling them to fulfill their soul purpose.
https://www.facebook.com/LastingEmpowermentCoaching/
https://www.instagram.com/lastingempowermentcoaching/
https://www.linkedin.com/in/elise-searles-smith-a2322a45/
Want to be featured on an upcoming podcast? Start here!