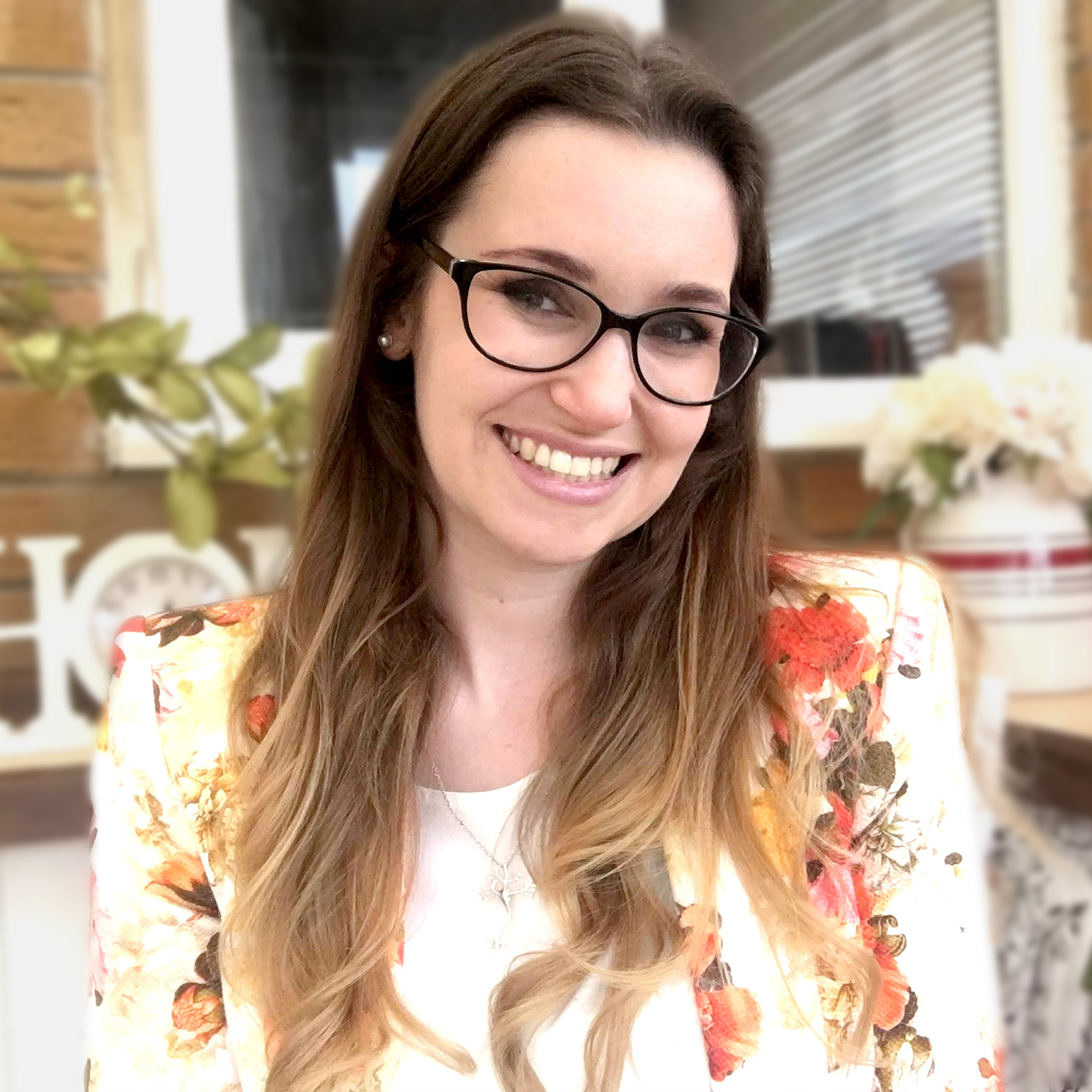 "Start by doing what's necessary; then do what's possible; and suddenly you are doing the impossible." -Francis of Assisi
According to Business.com, self-employment is a very popular choice among people with disabilities. The Small Business Administration reported that 12.2 percent of the general population chose self-employment, and 14.3 percent of people with disabilities started businesses recently. Most of them have not lived their entire lives with their illness, but somewhere along the line they have been injured or received a diagnosis for something that has made their life different. More difficult. Something extra that they have had to learn to deal with along the way. And when you add owning and running a business life can become much more than just challenging. 
Just like not being a successful business owner out of the gate, managing a disability or chronic illness takes time to figure out and to get a grip on. And for some, that never happens. But for those who have the determination and the will power to accomplish what they truly want, these women business owners not only survive but thrive!
Today's guest, Jessie Ace, is one of those that has it figured out. Listen in as she talks about the challenges and the accomplishments she has had throughout her years with multiple sclerosis.
Okay, um, so, okay, so I've kind of mastered this this thing because sometimes so having multiple sclerosis is really unpredictable. Sometimes you can wake up and feel like you've run three marathons in your sleep, and sometimes you can feel kind of okay, but it's never like, Oh, I feel amazing today. - Jessie Ace
Connect with Jessie:
https://www.facebook.com/groups/ENabledwarriors/
https://www.instagram.com/enabledwarriors/
Youtube: ENabled Warriors
Connect with Nancy:
Become a VIPig…we have accountability, a monthly book club and a Q&A with Nancy! Sign up today!
Need help to get your business moving? Grab a copy of Nancy's Uplevel Your Productivity
Learn how Nancy can help you SOAR HIGHER in your business! www.businesssuccessunlimited.com
Want to be featured on an upcoming podcast? Let's talk!