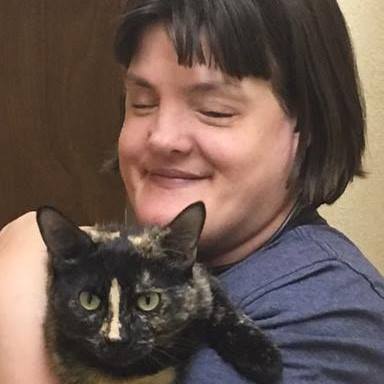 "A hero is an ordinary individual who finds the strength to persevere and endure in spite of overwhelming obstacles." –Christopher Reeve
We all have something that challenges us and can hold us back. These are visible challenges for some; others may not realize they have anything holding them back. When looking at business ownership, according to the U.S. Census Bureau there is a trend of people with disabilities being nearly twice as likely to be self-employed as the general population, 14.7 percent compared to 8 percent. But that doesn't mean that if we have something some call a disability, we will be unable to be successful in business. In fact, for many we have not only learned to live with our differences but have learned to be more able to think outside the box and be better at business ownership because we have learned to deal with things differently than our counterparts.
Today, we talk with Teresa Blaes. She shares some great tools and strategies that can be used by anyone but are especially beneficial to those who have some form of disability. Take a listen and see if these make sense for you to use too!
Connect with Teresa:
https://www.facebook.com/teresablaesshow/
If you'd like to receive my podcasts, sent right to your inbox, please sign up here! 
Want to be featured on an upcoming podcast? Let's talk!