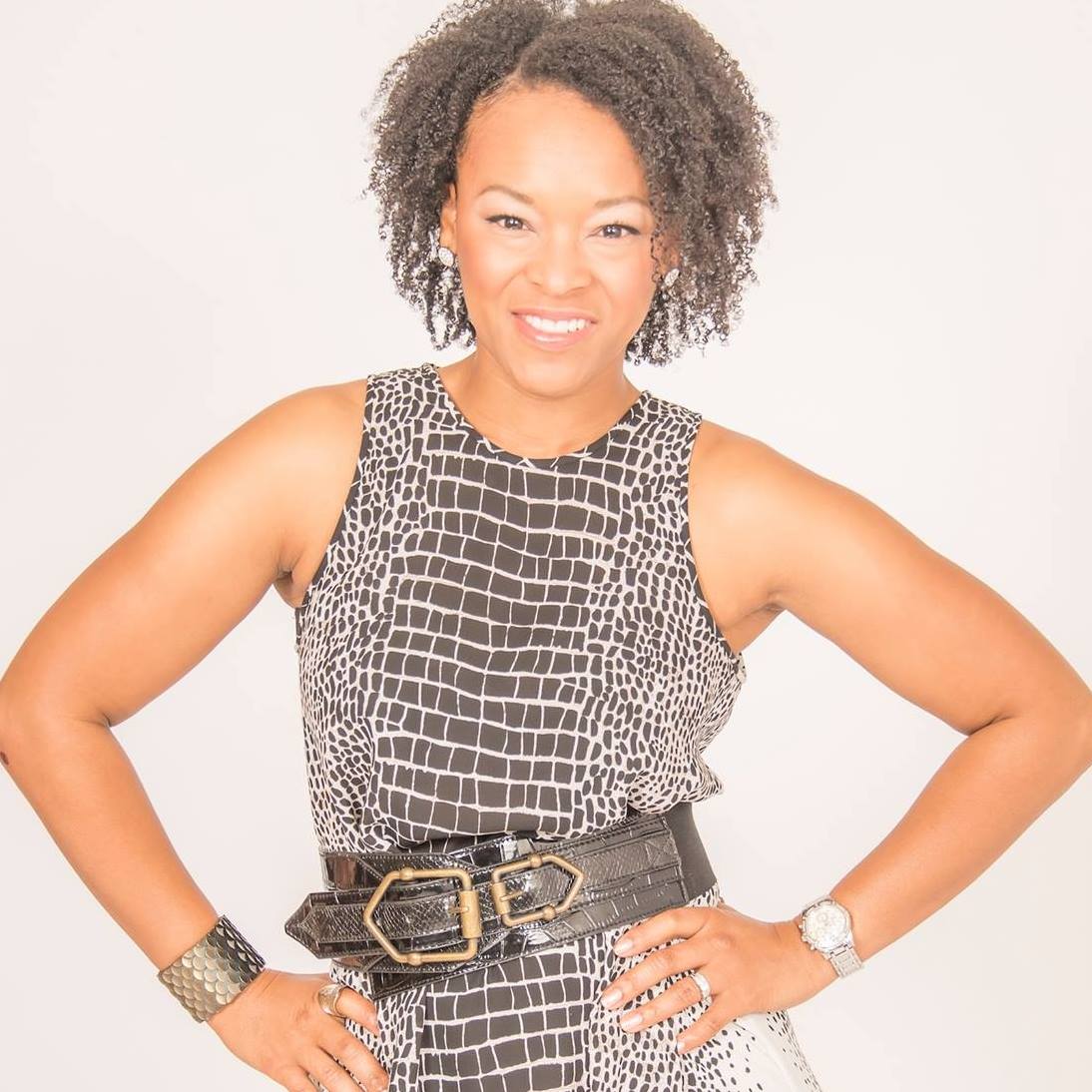 "Decision is the spark that ignites action. Until a decision is made, nothing happens.... Decision is the courageous facing of issues, knowing that if they are not faced, problems will remain forever unanswered." Wilfred A. Peterson
Our lives our filled with decision making. I can picture myself sitting at the table and a boatload of decisions falling out of the air on top of my head. Talk about overwhelm. What am I going to do? There are personal decisions, business decisions, health and wellness. With almost every breath I take I must make some sort of decision.
Today's guest Ella Glasgow is an overwhelm expert. Listen in on our conversation while we talk about what is involved in all this: 
No good decision can be made from fear. It is very hard for anyone to make conscious, non regrettable decisions while they are working from fear. There's nothing wrong with being afraid. Acknowledge it, we are all afraid of some things. But that being said,  you cannot operate from that place. I have to allow myself to go back to peace. Get myself into a calm state of mind, so that I can remove myself from the situation and look at it from above and see where the solutions are for myself and for my family.
Connect with Ella:
https://onlinebirthdayparties.com/
https://www.thedreamignitor.com
ella@thedreamignitor.com and put coaching/consulting in the subject line
www.facebook.com/thedreamignitor
Need help to get your business moving? Grab a copy of Nancy's 5 Tools for Growing Your Business!
Learn how Nancy can help you SOAR HIGHER in your business! www.businesssuccessunlimited.com
Want to be featured on an upcoming podcast? Let's talk!